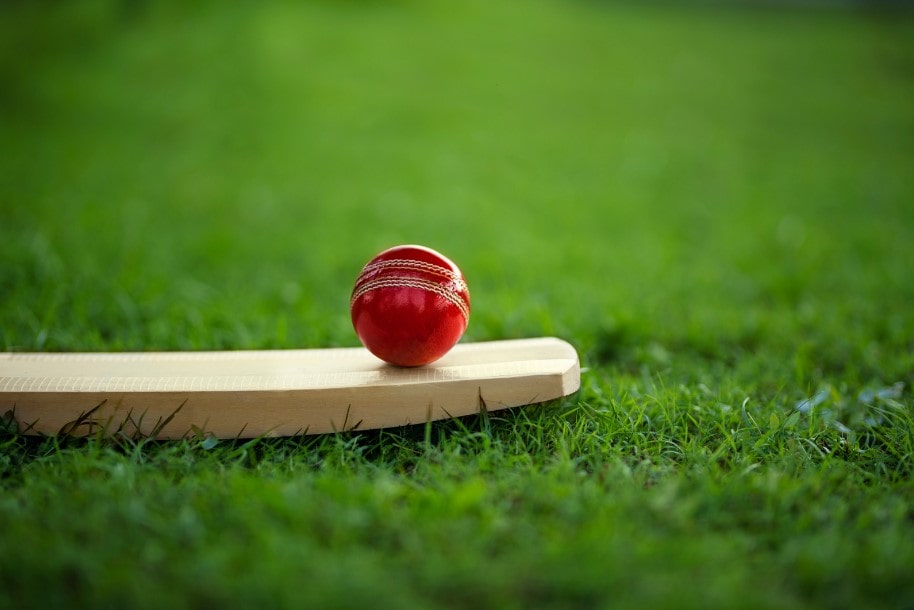 The Ashes 2023: What The Contrasting Styles Of The English And Australian Captains Can Teach Business Leaders
With immense anticipation, the Ashes test series has arrived in England once again, promising a tantalising summer of cricket and the chance for the home nation to reclaim custody of the urn following Australia's successful defence Down Under in 2022. And, if the first test, which concluded in extraordinary circumstances at Edgbaston, is anything to go by, cricket fans have much to look forward to in the rest of the series.
Leadership is a critical component of success in any domain, be it sports or business. In international Test cricket, England Captain Ben Stokes and Australian Captain Pat Cummins have demonstrated distinct leadership styles that have propelled their teams to new heights. So, what are the differences in their leadership approaches, and what can business leaders learn from these cricketing icons?
Ben Stokes: A Passionate And Fearless Leader
Much has changed since the last time the Ashes were contested. For England, Ben Stokes has assumed the captaincy following Joe Root's resignation in 2022, adopting the
All-rounder Ben Stokes is the talisman of the England cricket team, who epitomises passion and fearlessness on the field. With a leadership style characterised by unwavering determination and a positive team approach, Stokes thrives in
A key aspect of Stokes' leadership style is his willingness to take risks, as demonstrated in the first Test at Edgbaston when England surprisingly declared before the first day's play was even complete. It's a decision that immediately raised eyebrows and stimulated criticism when the team lost in the final minutes of the match, but Stokes is well-known to be unafraid of making bold decisions. Undoubtedly, such an approach sometimes brings rewards, such as the prized wicket of Usman Khawaja in the first innings after Stokes resorted to the most peculiar of field placings. Stokes' fearlessness and willingness to tackle problems instils confidence in his team, fostering a culture of innovation and adaptability.
In terms of his communication style, Stokes is direct and assertive. On the field, he is lauded for his vocal presence, constantly motivating, and encouraging his teammates. An ability to effectively communicate his vision and strategies ensures that the whole team is aligned towards a common goal. Stokes' passion for the game is infectious, inspiring his teammates to give their all and fight until the very end, no matter how unlikely victory may seem. Just think about that famous fifth-day win against Pakistan in December 2022 on a pitch that was so flat that it defied belief that England's bowlers could dismiss their opponents with so little time remaining in the game.
Pat Cummins: The Calm And Analytical Leader
For Australia, fast bowler Pat Cummins retains the helm following his sudden elevation to captaincy at the start of the previous Ashes series, boasting a healthy 69 per cent win record.
Pat Cummins' leadership style is characterised by a calm and clinical approach to the game. Known for his meticulous planning and attention to detail, Cummins carefully studies the strengths and weaknesses of his opponents.
Cummins leads by example through his consistent performances. His unwavering focus and disciplined approach on the field inspire
At Edgbaston, with England virtually assured of victory on Day Five, Cummins demonstrated his capacity to lead from the front, steering his team to an unlikely win in the last moments of the game with a resolute score of 44 not out – a stark contrast to his career Test average of only 16.72.
Cummins' communication is calm and composed. He believes in fostering an environment of open dialogue, where ideas and feedback from teammates are welcomed – a democratic style of leadership. His analytical mindset allows him to make informed decisions based on data and strategic insights. Cummins' ability to remain level-headed under pressure instils
Captains Of Business: The Stump
So, what can business leaders learn from the captaincy styles of Ben Stokes and Pat Cummins as the two teams go head-to-head in the fight for Ashes glory?
Embrace Passion And Fearlessness: Stokes' fearlessness and passion are qualities that can be decisive in the world of business. Encouraging employees to take calculated risks, challenge the status quo, and embrace innovation can lead to breakthrough ideas, more effective problem-solving, and higher growth.

Lead By Examp: Cummins' emphasis on consistent performance resonates strongly in business. By demonstrating high standards of professionalism, work ethic, and dedication, leaders can inspire their teams to strive for excellence and pursue a common goal.

Effective C: Both Stokes and Cummins excel in their communication styles. Clear, assertive communication of goals, strategies, and expectations fosters a shared vision and alignment within the team. Encouraging open dialogue and feedback creates an inclusive environment that stimulates creativity and collaboration.

Analytical Decision: Cummins' analytical approach highlights the significance of data-driven decision-making. Business leaders can benefit from leveraging data and insights to make informed choices, identify trends, and adapt to changing market dynamics.

Humility And Tea: Cummins' humility and emphasis on teamwork can transform business environments. Encouraging a collaborative culture, where each individual's contribution is valued, fosters trust, cohesion, and a shared sense of purpose.
Build Your Winning Team With Grahame Robb Associates
At Grahame Robb Associates, we offer Leadership and Management development programmes, from first-time managers to experienced senior executives, tailored to meet your business's organisational priorities and challenges. To find out more, please contact us today.
Image source: Canva