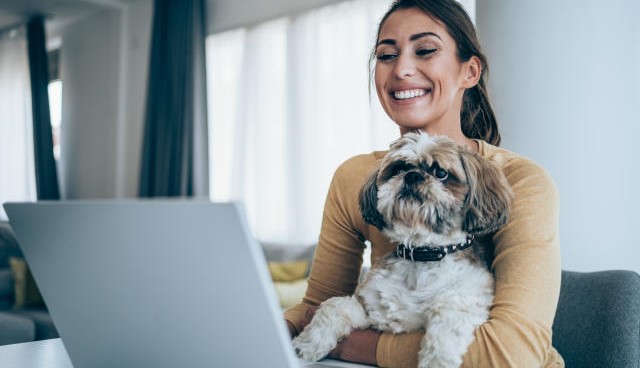 Get in touch with us today and we'll provide you with a tailored quote that meets your organisational needs
Are you interested in a team building event at one of our state of the art outdoor centres? Perhaps you're looking for help creating an engaging and memorable leadership, team or graduate development programme?
Contact us today and find out how GRA can help tailor programmes to meet your specific requirements.
To get your quote, simply provide as much detail as possible in the form.