Customer Stories
At Grahame Robb Associates (GRA), our passion for training and development is what motivates us to provide memorable solutions and experiences for our customers that meet their organisational needs.
Don't take our word for it - discover for yourself in these case studies how our customers have successfully deployed our learning solutions.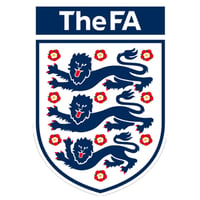 The FA Group
Aspiring Leaders
Supporting managers' leadership development needs is key for an organisation. The FA Group collaborated with GRA to deliver a bespoke experiential Aspiring Leaders programme for County FAs, encompassing GRA's Resilience for Results programme and Action Centred Leadership.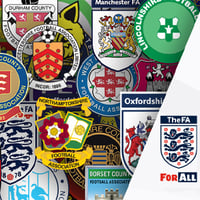 County FA
Resilience for Results
Supporting staff with the tools to enhance their personal resilience is a priority for many organisations and the County FA is no different. GRA delivered Resilience for Results online training as part of a well-being initiative for the Support Services team.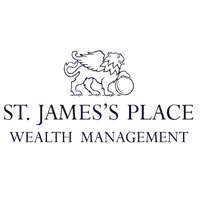 St. James's Place Plc
Early Careers Induction
For the first time, St. James's Place's early careers induction week had to take place virtually and GRA was involved throughout the week with a range of leadership and team development workshops designed to foster a collaborative atmosphere and set the tone for the delegates' experience working for SJP.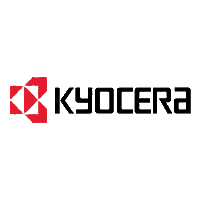 Kyocera Document Solutions UK
Philosophy and Culture
GRA supported Kyocera with an experiential business simulation as part of their annual philosophy and culture workshops. Through a series of events, 165 delegates all contributed to the performance of a fictious company set up for the purposes of the simulation with the primary objective of living the Kyocera values.