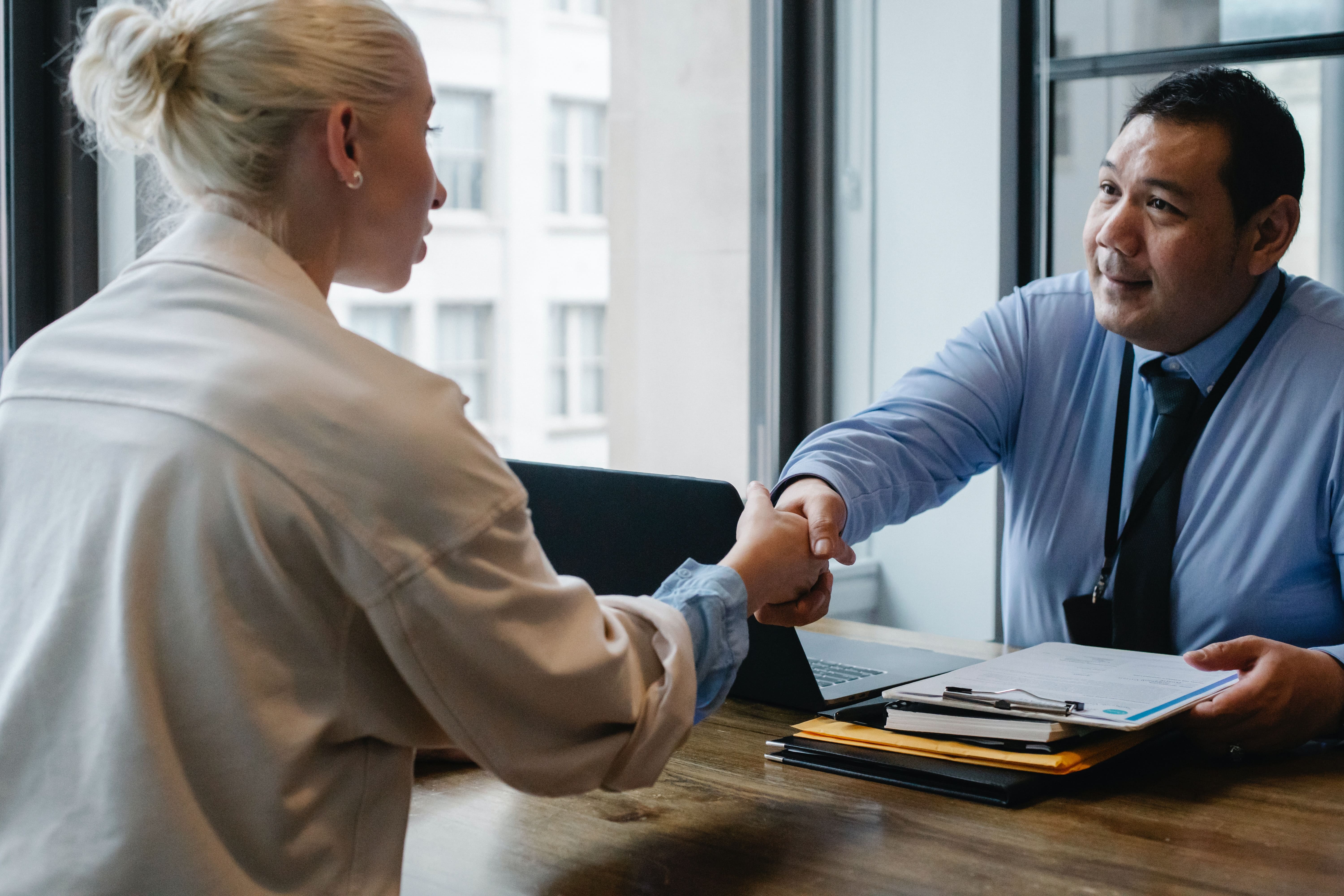 4 Key Strategies To Attract And Hire New Graduates To Improve Your Talent Pipeline
Competition for the country's best graduates is fierce, so it's important that businesses take proactive steps to improve their talent pipeline and avoid missing out on the best calibre of students. In this article, we'll consider some effective strategies that your business can implement to raise its profile and make it more attractive to graduates looking for their first job after leaving university.
How To Attract Graduates To Your Company
If you're keen on hiring new graduates to add creativity and innovation to your business, these four steps can prove to be vital in securing their long-term commitment to your company:
1. Engage Graduates Early To Showcase Your Business's Opportunities
To secure a steady stream of high-calibre graduates, it's essential to establish your business's presence early in their academic journey. Competition for graduates is fierce, so delaying your recruitment campaign is risky as you may miss out on the best candidates. Initiate your recruitment efforts well before graduation by engaging with students at career fairs, campus events, and workshops where you'll be able to showcase what your company has to offer. Also, utilise the reach of social media to engage and interact with graduates and create a digital footprint that appeals to their aspirations.
2. Offer Internship Opportunities
Offering internship opportunities not only provides valuable experience to students who are contemplating a career in your sector but also helps them to get a flavour for your business and enables you, as the employer, to identify potential candidates for the future. Through internships, you can observe first-hand how candidates apply their skills in the workplace and the potential they offer for a future role in your company. By selecting interns who exhibit desirable skills and who align with your company's values and culture, you'll not only enhance your talent pipeline but also source candidates who are familiar with your organisation's dynamics.
3. Cultivate An Attractive Workplace Culture
When considering how to hire the best graduates, it's easy to forget that recruitment is a two-way street. As well as identifying candidates who'll fit seamlessly into your business, you need to ensure that your company culture is appealing in order to attract and retain top talent. In your recruitment campaigns, emphasise the unique features of your workplace that set your business apart, such as flexible working arrangements, mentoring programmes, social initiatives, or professional development opportunities. By offering competitive benefits, you'll establish your organisation as an appealing destination for fresh talent, enriching your recruitment pipeline and reducing staff turnover.
4. Invest In Coaching And Training
Once you've successfully onboarded new graduate employees, it's vital to invest in their professional and personal development. Bespoke coaching and training not only hones existing skills but also demonstrates your commitment to their growth, enabling them to take on increasingly complex responsibilities or prepare for future management opportunities. By promoting your business's graduate training programmes, you'll attract a better calibre of ambitious professionals who are more likely to remain loyal to your company.
Invest In Your Graduate Recruits With Bespoke Professional Development
At Grahame Robb Associates, our tailored professional development programmes for graduates are designed to meet their unique needs while improving productivity and efficiency across your organisation. By showcasing your commitment to your graduate recruits' careers, you'll make your business more attractive and reduce staff turnover, saving you time and money. To find out more, please get in touch with our specialists today.
Image Source: Pexels